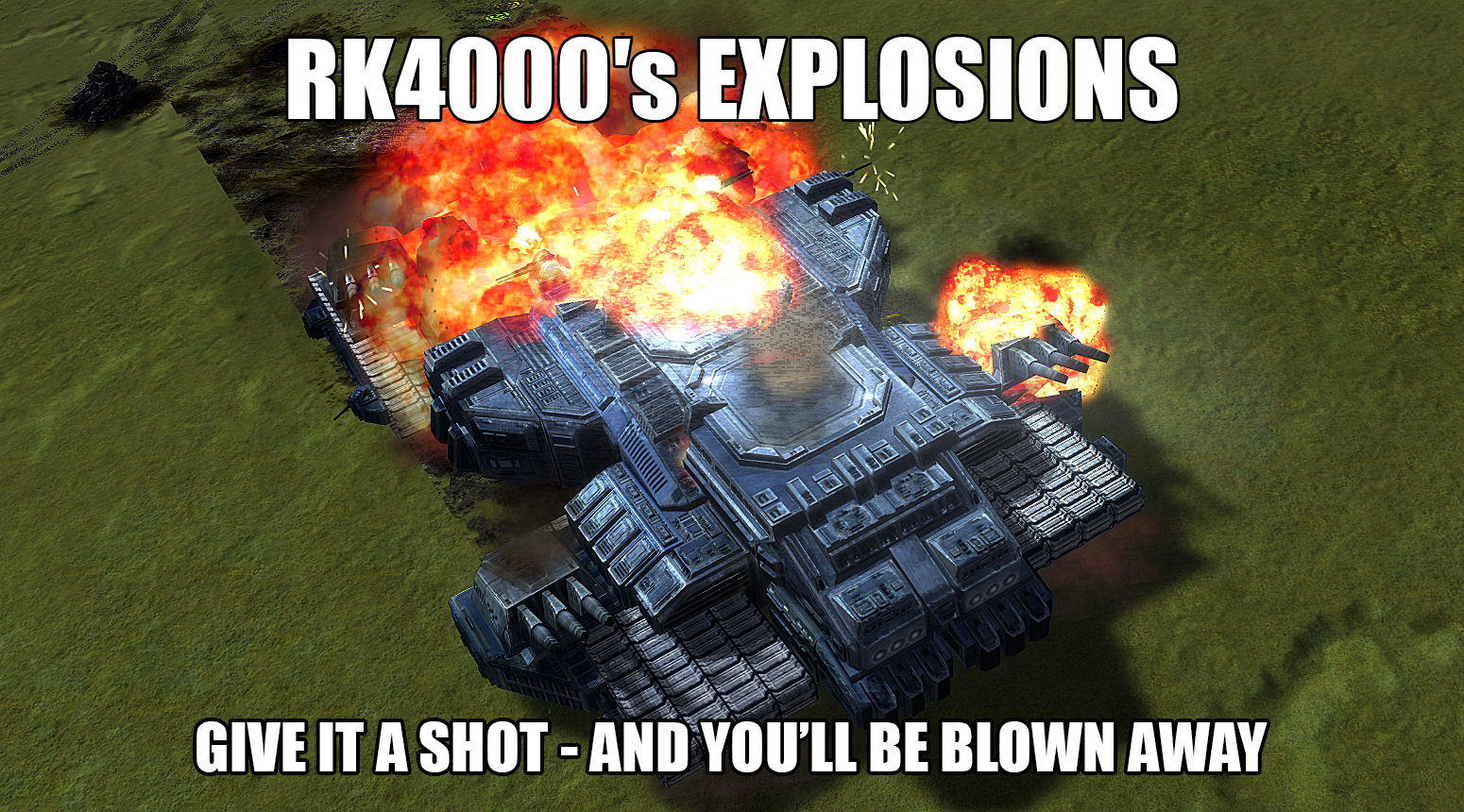 This is a 1v1 tournament with no rating limit and RKs Explosions mod enabled.
How to SIGN UP:
If you do not have a forum or challonge account, contact a Tournament Director, he will proxy sign you up (Tokyto_). If you have any questions contact a Tournament Director.
Prize pool:
First place: Tournament Winner Avatar + 15 Euros!
Second place: Faction Face Avatar + 10 Euros!
Third place: Faction Logo Avatar + 5 Euros!
See you on the battlefield!
Your Player Councillor, Tokyto_