Hosted by: Saske_kaske, Bravo, and Resistance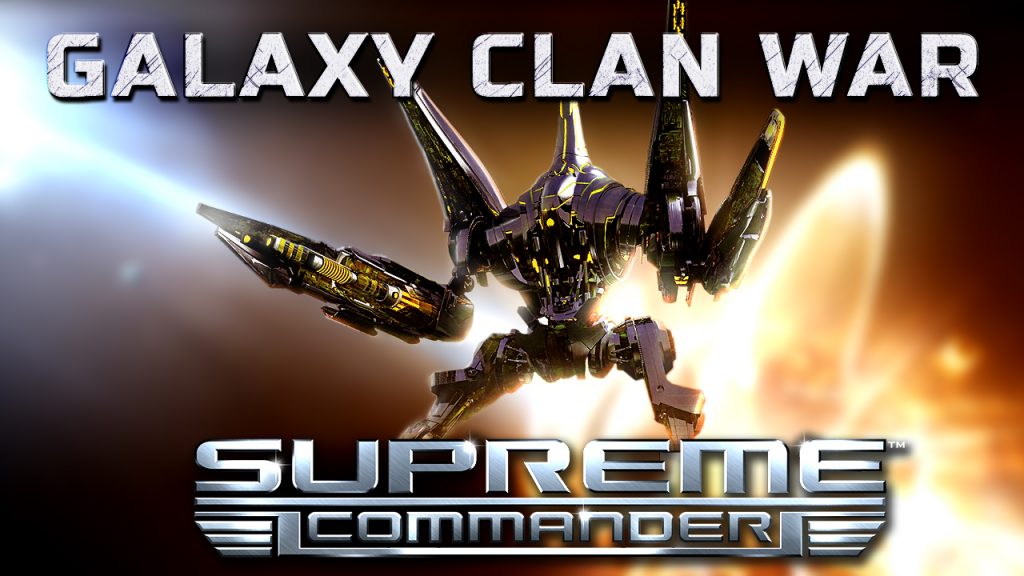 Take part of an epic clan war to earn your place as the dominant force in the galaxy! The tournament will play out with a massive map pool and take place over 1v1, 2v2, 3v3, and 4v4 games, with each clan earning a point through victory.
Sign ups: Reply on the forum link with your clan's name, and a representing member of said clan (if needed to verify).
Minimum Entry Requirements:
Only clans that got a minimum number of 7 active members that played 100+ games are allowed to take part in the tournament.
A clanless player can join during the tournament and still register as a part of a clan, however, players that are going to change the clan during the event can not play it till the end of the tournament.
Tournament Date: September 22nd, at 18:00 GMT+0
For further details about this tournament, contact the TDs and check out the Forum OP: https://forums.faforever.com/viewtopic.php?f=26&t=18093&p=177922#p177922