Hosted by: Apofenas, Saske_Kaske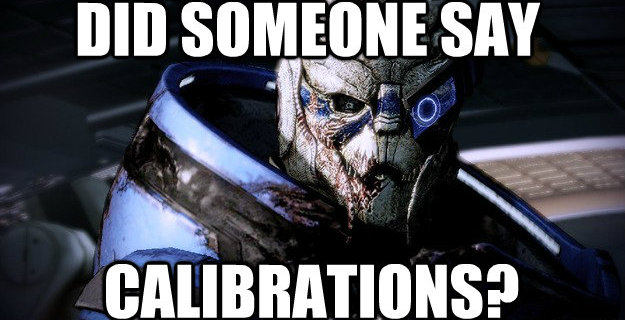 Are you an active sub 1k ladder player and want to compete? This tournament is suited for you! Third place will receive a faction logo avatar, second place receives $15 plus an faction place avatar, and first place will win $35 and the tournament winner avatar.
Tournament Date: November 30th, 14:00 GMT +0
Sign ups: Minimum Entry Requirements: On the forum linked at the bottom.
Under 1000 ladder rating, under 1300 global rating
At least 10 ladder games played during November
At least 100 games played total
For further details about this tournament, contact the TDs and check out the Forum OP: https://forums.faforever.com/viewtopic.php?f=26&t=18328