Date: May 15th, 16:00 UTC Over $200 in Prizes!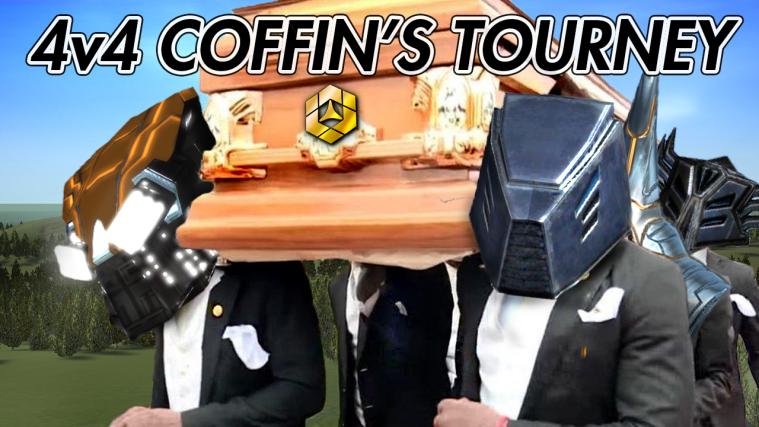 Teamwork. Communication. Camaraderie. What elements could be more important on a battlefield? Well mass and energy but that's besides the point.
If you're in a clan or want to join a clan, come onto the forum thread at: https://forums.faforever.com/viewtopic.php?f=26&t=19221 in order to signup or say that you're looking for a clan to join. The tournament has a rating limit of 7600, but there are clans that have several 2k members so even lower rated players could be picked up as players.
The tournament will be a 4v4 double elimination tournament, which essentially means you need to lose two rounds in order to get knocked out of the tournament. The top bracket will consist of best of 3 rounds and the bottom bracket will consist of best of 1 rounds. The final will be a best of 5.
If you're interested in providing additional funding for the tournament, please contact either me (FtXCommando) or the TD (Saske_Kaske).
Good luck to all the players, we hope to see a lot of competition between the clans on FAF!