Boom Baby!
No, it was just the launch of Newshub, delivering fresh quality content including developer updates, balance patches, casts, maps, missions and projects.
A big thank you to ChaosWarrior and BlackYps for their effort developing this, and lilSidlil for his amazing screenshots.
We need helpers to find and review content. Join us.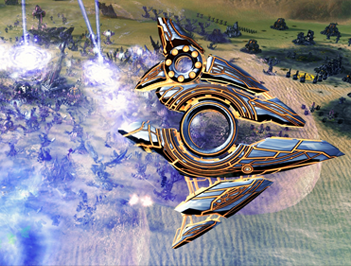 content in right hand side